Domain Names
Explore the components of a domain name and understand their significance in creating a strong online presence. Timely Domains reveals the mysteries of this vital asset.
Looking to buy domain names? Look no further than Timely Domains. We specialize in acquiring, selling, and managing premium domain names for businesses, entrepreneurs, and individuals. Trust us for all your domain needs.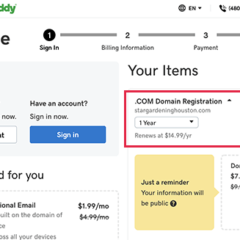 Looking to buy domain names? Learn where to find premium domains at Timely Domains. From brandable to expired domains, they offer expert knowledge, secure transactions, and a vast selection. Find out more!